This post is not a story about the sonde chase that Michael Wheeler and I went on today - it was fairly simple, uneventful and recovery was easy.
But you may notice this one looks a little bit different.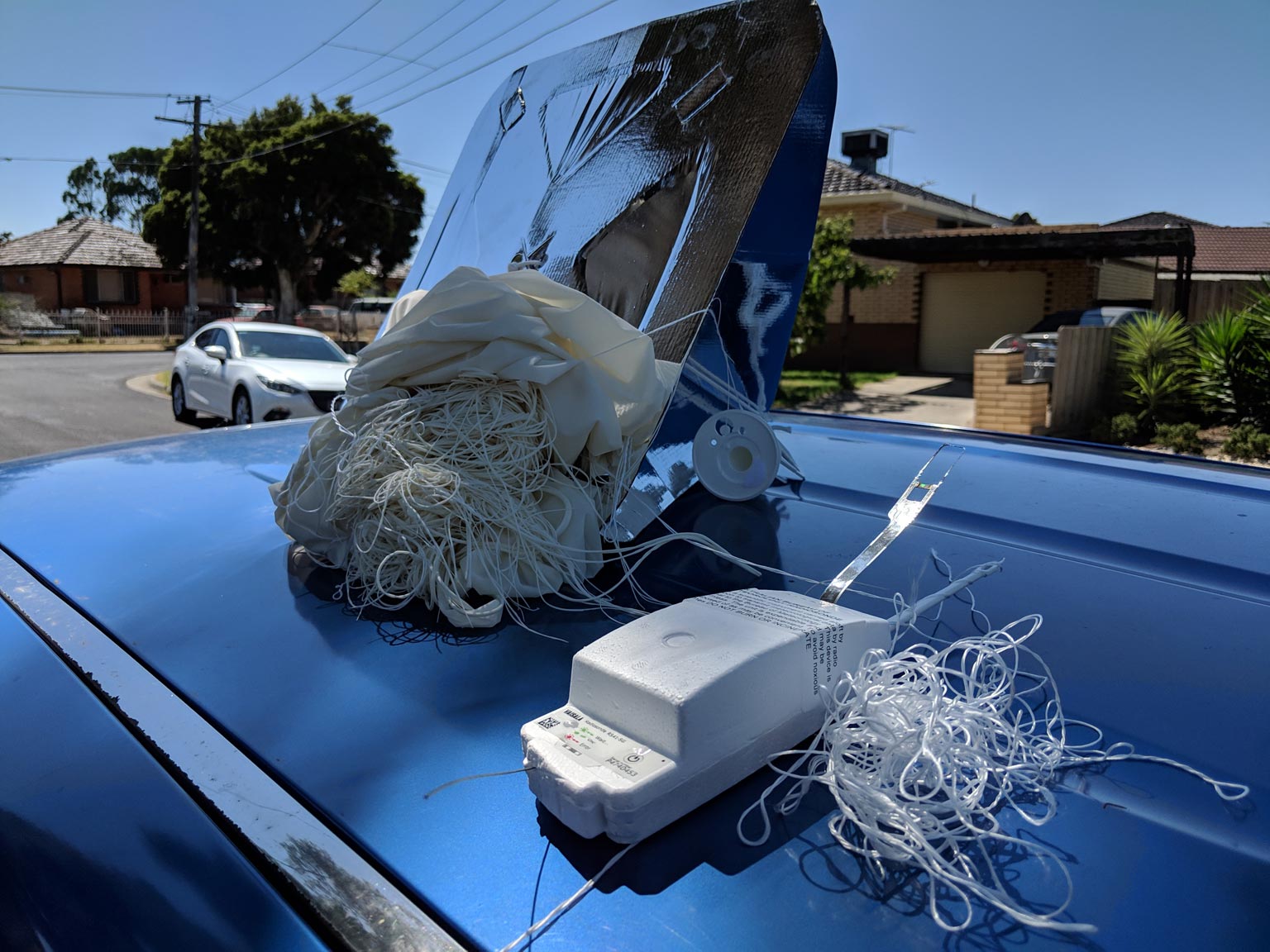 Instead of the usual hard plastic case, it features an all foam exterior, and a new look BoM sticker.
Read on and we'll take a closer look.
Read more →