I'm building a LTE to WiFi modem for the car. There are many existing devices to do this, including your mobile phone, so why build one?
I'd like something that can receive a better signal than a mobile phone - especially as our newfound hobby of radiosonde hunting takes us further afield even more than before. And most phones these days are no longer fitted with external antenna sockets. I'd also like it to be permanently fitted into the car, so it's just "there". Decent WiFi that extends out of the car would be a plus too.
Here are just a few of the commercially available options for doing this that I've collected over the years: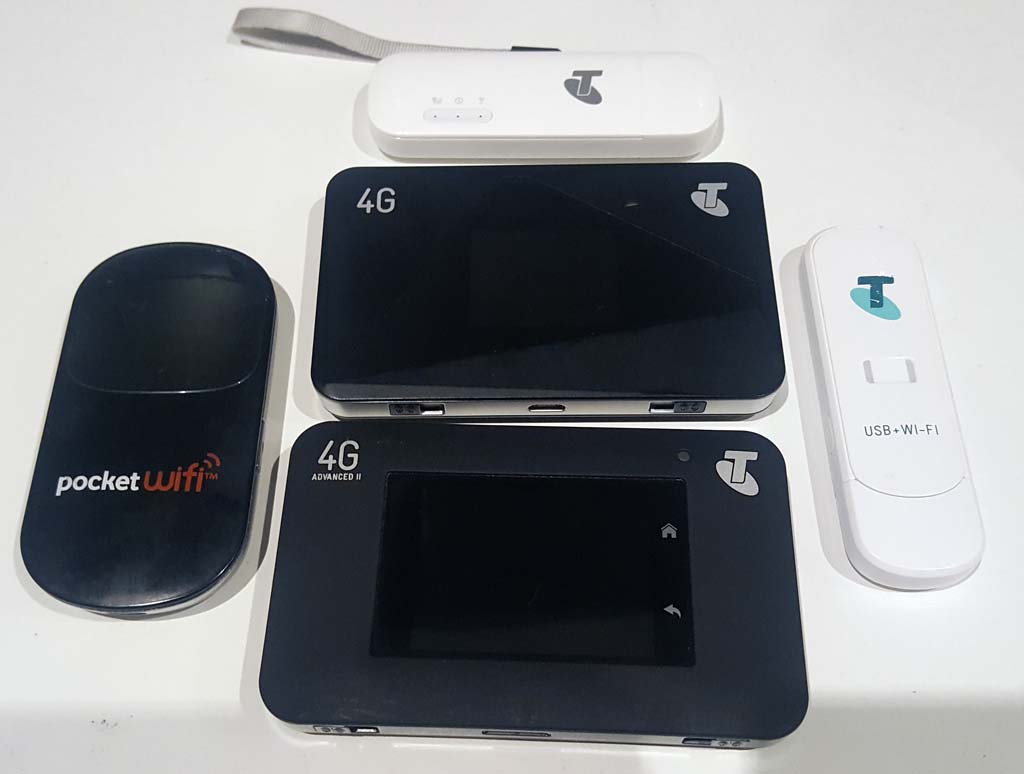 On the left we have the Huawei E585, one of the first such devices. On the right, the ZTE MF70. In the middle, from top to bottom, the Huawei E3872, the Netgear Aircard 785S and the Netgear AirCard AC790S. The E585, 785S and AC790S have internal batteries, and all except the E585 have external antenna sockets.
In this post, we'll look at why I didn't just use one of these devices (to be fair, the AC790S still gets a bit of use outside the car) and what hardware I'm planning to build my own with.
Read more →